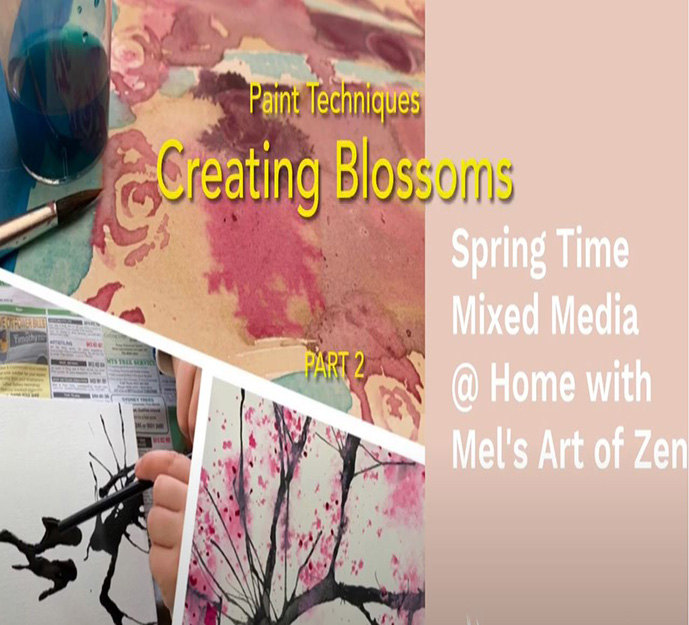 Spring Blossoms Part 2 – Creating Blossoms
The Hurstville Museum & Gallery provides the Community with the ability to re-connect with interesting historical aspects as well as promote a wide range of creative talent from the local artisan community.
Mel's Art of Zen has a 2 part short video tutorial "Spring Blossoms" available through the Hurstville Museum & Gallery's YouTube channel.
The tutorials are ideal for non-artists and creatives at all levels and ages, focusing on using art mediums you have at home.
This is a free on-demand video via YouTube.