Private Consulting Sessions
Mel provides personalised and private one on one art therapy consultations and sessions.   If preferred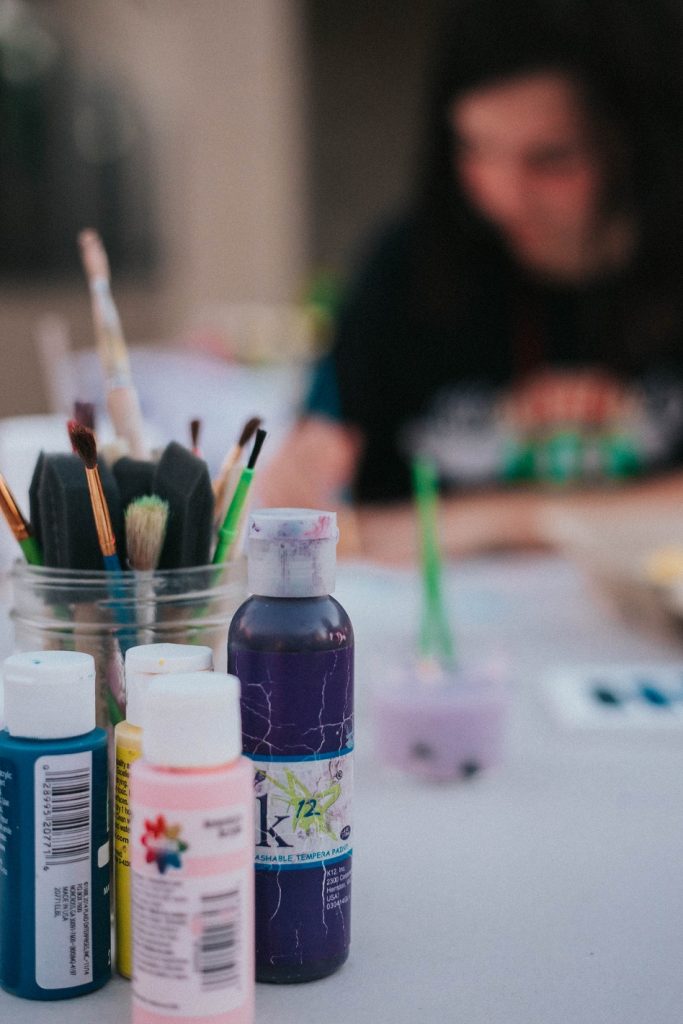 semi-private consultations are available with family members.
This service is available to children (ages 9+), adolescents and adults of all ages.
Art Therapy can be useful for adults, adolescents and children in assisting with a range of issues such as:
anxiety and depression
managing stress
loss/grief/bereavement
personal hardships & relationships
work-life balance
work-career development and transitioning/change management.
Healing Mindfully & Creatively
Art Therapy & Holistic Integrated Creative Arts Therapy Programs
In offering clients the ability to work within the Healing Mindfully with Holistic Creative Arts Therapies framework, Mel utilises Psychological foundations and concepts of Art Therapy, blending it with a range of Holistic Creative Arts Therapies.
Individualised programs are tailored within a broader more simplistic user-friendly framework suitable for individuals wanting to tap into their inner creative-expressive side, without the hang-ups of being an artist.
Focusing on a process of self-expression (non-verbal and verbal) and creating expressive art and art forms and creating a personalised Self-Care tool kit, utilising a number of modalities such as; Art (mixed media), Sculpting, Drama-play, Music, Drama Therapy, Narrative Story Telling, Creative Journalling, Mindfulness and Meditation practices.
Areas Covered may include these categories:
Understanding and Managing Stress in Daily Life
Relaxation Techniques: Breathing & Body Scanning
Mindfulness Practices & Use in Daily Life
Positive Psychology (Self-Talk and Affirmations)
Colour and Emotions (Uplifting through Colour)
Finding Your Inner Ikigai (Life Purpose & Career Planning)
Drama Therapy for problem solving
Creative Goal Setting
Finding Happiness and Contentment.
Contact Mel to learn more about accessing Art Therapy or Holistic Creative Arts Therapy: