Mel is passionate about assisting the fostering of one's inner ability to create, through artistic expression, seeking to inspire and promote wellbeing through an artistic journey of healing and personal growth. 
Mel's Art of Zen is owned by Melissa (Mel) Martin. Mel is a local contemporary Artist, Art therapist and a champion of change.
Supporting a new level of awareness is created via unique and personal training programs; People and Organisation Psychology, Art Therapy and Holistic Creative Art Therapies.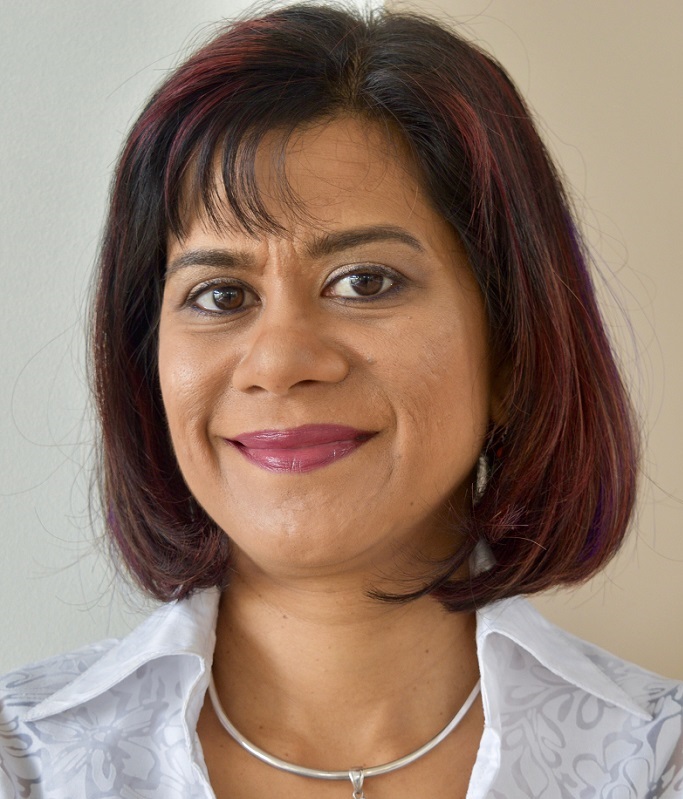 Mel facilitates local art classes/workshops in the community and privately, where she explores with small groups their true selves and the potential they have and the fear that is holding them back and offers practical tools to support and promote self-care and wellbeing on a holistic basis.
By engaging in this therapy, Mel is able to reach into the lives of the people she can help more directly or build a personalised service for an individual or group looking for team-building opportunities to reduce anxiety & stress, and improve confidence, and compassion, problem-solving skills and workflow.
Mel's Art of Zen is located in the Sutherland Shire of Sydney, Australia and supports the community through a range of Holistic Creative Art Therapies, including Art as Therapy, Mindfully Creative and Artfully Social initiatives and classes locally.