Art & Mindfulness Programs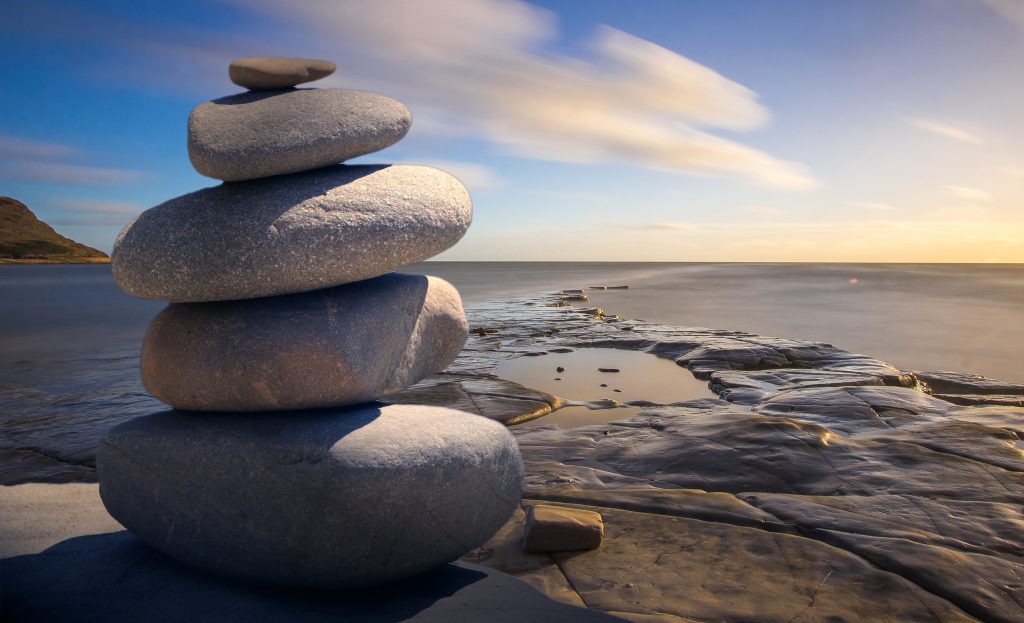 The Healing Power of Art and Its Many Uses in Daily Life
What is it that makes these therapeutic forms special? Art Therapy utilises the medium of art as a tool in helping people with specific issues and problems. The use of colour and creative elements and images can enable people to express themselves when they're feeling is too difficult to put into words.
It does not require artistic ability or verbal communication. It is the practice of mindfulness through art and creative therapy for many people that can assist in significantly decreasing symptoms of physical and emotional distress.
Art Therapy and Art as Therapy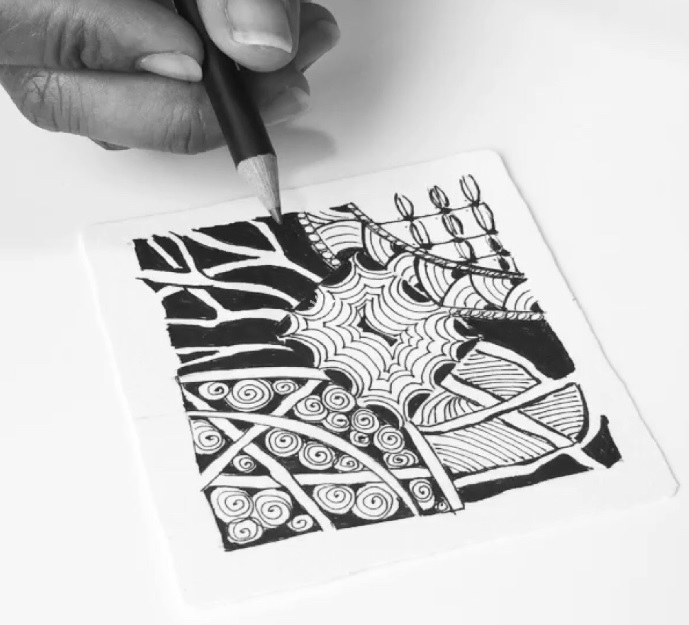 The process of art therapy is cathartic (i.e., helpful in realising feelings and emotions) from a psychological/psychoanalytic perspective. However, the actual process of creating art is also therapeutic, as physiologically we respond by relaxing and finding solace or peace in what is being produced creatively. It is best to connect to the self as it happens rather than overthink it.

Art as therapy– drawing, colouring, doodling, crafting activities for instance is beneficial in promoting a creative outlet without the person having artistic flair as such. It has a calming effect on the mind, as it forces the person to focus on colouring in the lines (or between) and the use of colour and the use of repetitive patterns is quite meditative in process. Whilst colouring books are not in themselves "art therapy", they are nevertheless therapeutic and so worthy of being utilised as a tool.
Mindfulness
The practice of mindfulness comes from the ancient Zen Buddhist theology & philosophy practices. It can be profoundly insightful and when practiced regularly has the ability to completely change one's mindset from being in constant 'urban chaos', to serene inner 'pastoral' calm and equilibrium.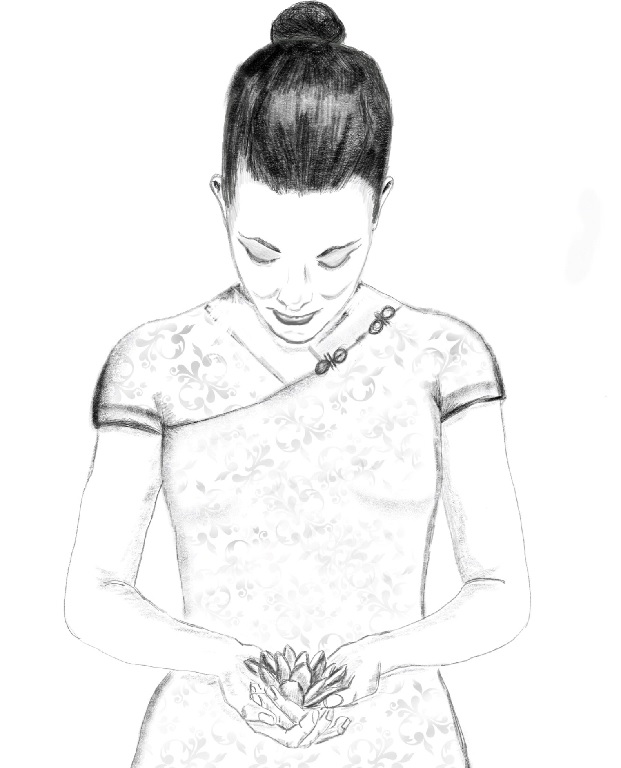 Mindfulness is the discipline of focusing on and living in the NOW- being present and not worrying about yesterday (its history) or tomorrow (it doesn't exist yet.) In this state, we are merely impartial observers, with no judgement or analysis or emotions to be felt. This is known as detachment. We are creatures of habit and often function on an "auto-pilot" program day to day, this is what I refer to as being in a semi "mindless" state as we become so task-focused and forget to stop, breathe and smell the proverbial "roses" and appreciate being in the now, the present moment.
This is of great importance as in this state of 'being' (and with practice) we are able to better manage our emotions and physiological responses in a more disciplined manner. We learn how to respond and not react for instance. We are able to become aware of being in 'fight and flight mode and able to calm and return to homeostasis.
Breathing relaxation techniques and exercises, Guided Visualisations and simple Meditations as well as creative music and vibrational therapies and aromatherapy are commonly untitled in the practice of Mindful Art to help connect with all of our senses and modalities.