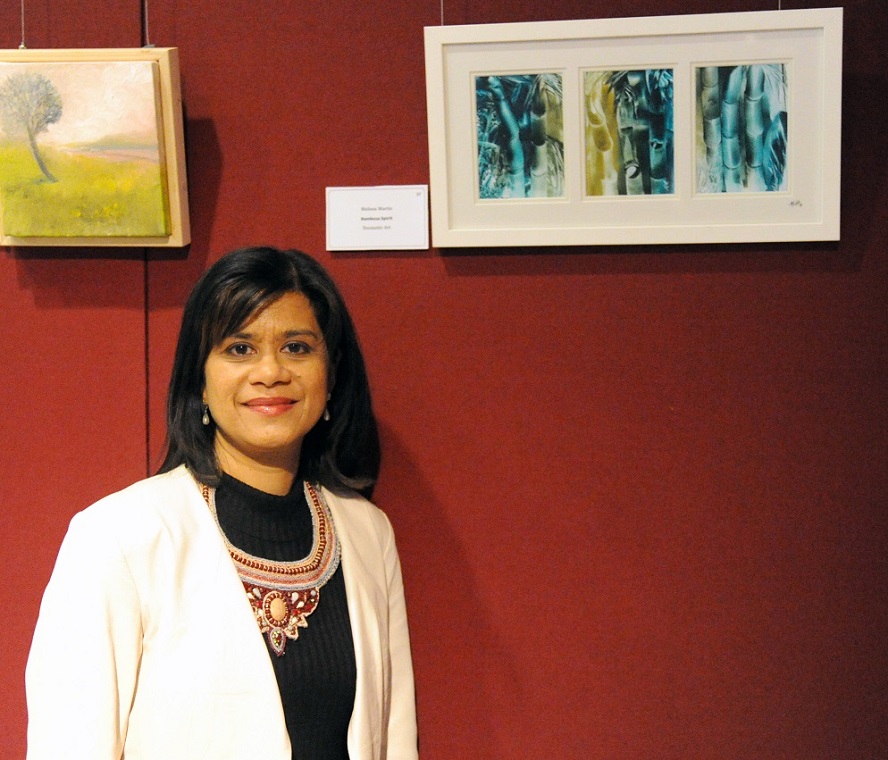 Artreach Exhibition, NSW Parliament House
In June I was excited to be selected an exhibitor in collaboration with the St George Art Society (SGAS) at NSW Parliament House in Sydney.
On display were 50 fabulous artworks from 36 artists from the St George area reaching out to reveal the environment and natural beauty that surrounds us. Styles included impressionism, realism and abstract art.
The exhibition was hosted at Parliament by Member for Kogarah and Leader of the Opposition Chris Minns.
Artists on display
Julie Agnew, Jana Blasco, Josephine Butler, George Comino, Wren Craw, Kathy Curtiss, Nauha Dabboussy, Colleen Drew, Helen Dubrovich, Rosalie Duligal, Yvonne Ferguson, Geoff Hargraves, Jean Harrow, Julie Holohan, Helen Hou, Angela Iliadis , Angie K, Denise Kassis, Amal Khouri, Don Kibble, Debbie Lee, Loretta Marcus, Melissa Martin, Peter Michalandos, Joanna Moschella, Jani Nanavati, Ros Psakis, Bree Riley, Beverley Saul, Jan Callas Schuster, Robyn Sicuro (McNeill), Virginia Villa, Peter Warner, Jiang Jenny Wassell, James West, Salwa Woodroffe.
The video below is of the SGAS Group President talking about the exhibition.