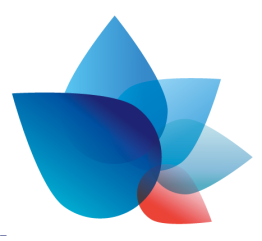 Introducing Roslyn Gladman, Guest Speaker
@ Live Well Session, a FREE Community Initiative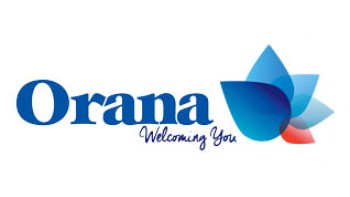 September: 2
Time:    10am – 12pm
We can look forward to a social, fascinating and informative session….
Have you ever wondered how to change how you think or feel?
Do you have some aspect of yourself you would like to transform?
Would you like some support emotionally?
How is it different to work with Essential Oils & Aromatherapy?
For centuries humans have turned to Flower Remedies and natural healing to assist them in their day-to-day.  Others hear their call to be more!  From finding your life purpose to attracting your desires, Flower Remedies have a way of helping you to transform, align and restore.
Come and join us, as Author, presenter and qualified Australian and New Zealand Flower Essence Practitioner Roslyn Gladman presents a light hearted, informative talk on Flower Remedies. Enjoy Roslyn's anecdotal account of how she uses Flower Remedies in her own life as she share's her passion for this Complementary Healing Modality.
Morning Tea is provided + Lucky Door Prizes.
Gold Coin donation appreciated.
This program is run by Orana Sutherland
For more information and bookings visit: